FF4 Title Reveal and Sale
Posted by Becca on Jan 17, 2016 in My Books | 6 comments
The wait is almost over!  FF4 will be released soon.  I don't have a date yet, but the book is currently with my editor, Shelley Holloway, then it heads to Streetlight Graphics for formatting.  So I should be making a release announcement in a few weeks.  But I won't be calling it FF4.  I'll be calling it…
*drum roll*
The Catalyst of Corruption
Any guesses on who I put on the cover?  Here's a snippet between Addie and another character that might give you a clue:
He frowned.  "Don't be an ass.  You know perfectly well what I'm capable of.  As you used to say, we have different strengths as alchemists, but together we find true power."

"I said that?"  Uh-huh.  Sure.

"Maybe not so eloquently."

"Did I ever like you?  Because I'm not seeing it."
Check back next week for a cover reveal!
In anticipation of this new release, I have a sale going on.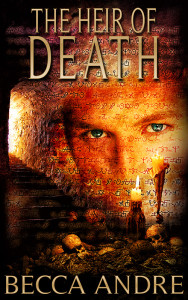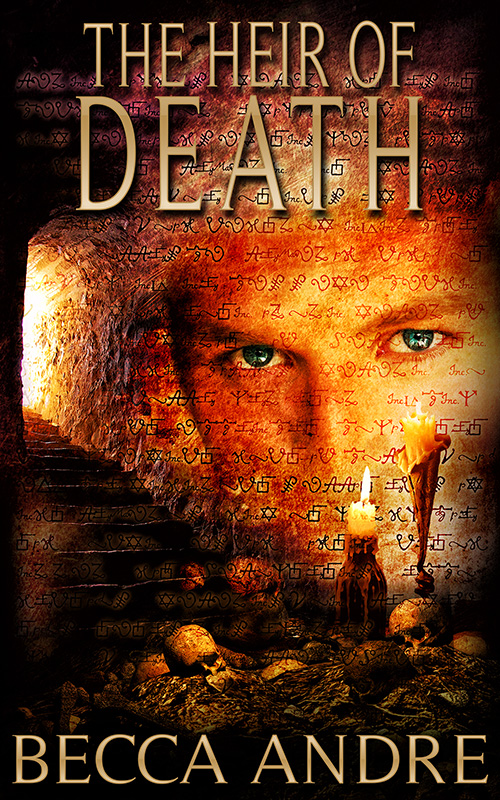 If you've fallen behind on The Final Formula story, now is your chance to catch up.  For a limited time, the last title in the series, The Heir of Death, is on sale for just $0.99–a savings of $2.  This sale will run until the release of FF4.
I've taken a different approach to The Final Formula series by alternating between novels in Addie's point of view and novellas in other character's points of view.  I know some folks aren't fans of shorter works, so I try to bring readers up to speed in the beginning of each novel.  But reading the novellas does give a fuller experience.  It's a lot more fun to watch a story unfold than to be told about it after the fact.  Plus, The Heir of Death is 53,000 words long.  That's novel length in some genres.  😉
Here's the blurb for The Heir of Death:
Elysia Mallory has never embraced her magic, not when doing so comes at the price of her sanity. Her family is cursed with bizarre necromantic gifts that have driven each recipient mad, and she doesn't want to be another dead branch on the family tree.
But when Elysia learns that an ancestor is still in the mortal world and using his rare gift to possess the Deacon, the leader of the necromancer community, she decides it's time to take control of the power she was given. Will her gift give her the ability to right a wrong centuries in the making? Or will she become another puppet for him to control?
You can pick up a copy of The Heir of Death at: Amazon | Smashwords | Barnes & Noble | Kobo | Apple
Note – I have dropped the price on all retailers, but some are slower than others to update.  If your favorite retailer hasn't changed the price, please check back later.  Some sites can take as long as 72 hours to make changes.
Thanks for reading!