The Night Traveler Series
An Old Magic arrives in Cincinnati, hungry for something New…
Track the Sun (Book One)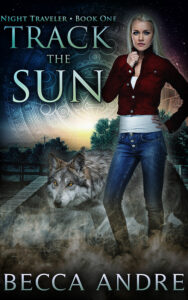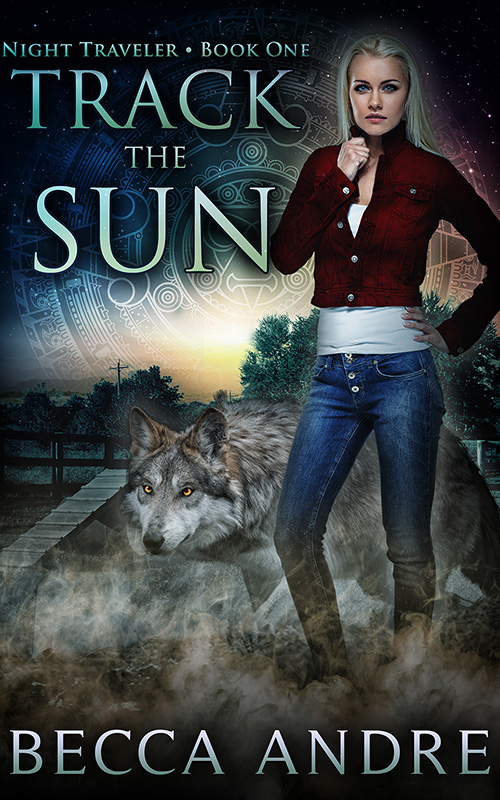 Tegan Morgenstern has spent years building a reputation as a dog trainer, and now her hard work is about to pay off. With a TV show in the works, she's on the brink of achieving her dream—until a video revealing her magical nature goes viral. The only saving grace is that the video never shows her face, preserving her anonymity and her career. For now.
But when a familiar wolf begins to appear in her dreams, Tegan fears she hasn't escaped all notice. More troubling is the realization that a powerful shaman like Xol could find her in the waking world. Though it's been years, she hasn't forgotten a single detail about the last time they met. She still remembers his smile…and the blood.
With everything going so right, Tegan can't afford to let the past dictate her future. But if Xol tracks her down, he could bring the horrors of her childhood to the present. Because, where he goes, the monsters follow. If that happens, losing her career will be the least of her worries.
Read an excerpt here: Track the Sun
Available for sale at: Amazon| Barnes & Noble | Kobo | Apple | Smashwords
Hunt the Dark (Book Two)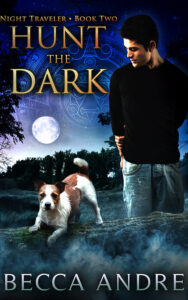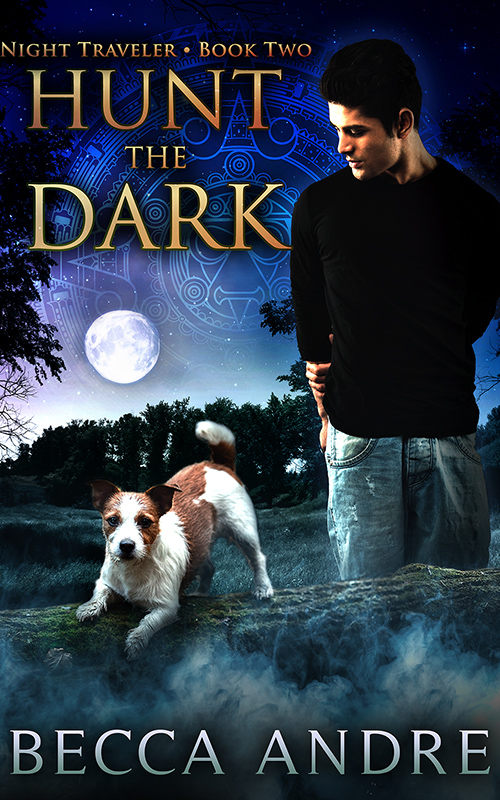 For shaman Tegan Morgenstern, dreams are a bridge to the spirit world and something she has always guarded against. But now that she has faced the monsters from her past, she is free to explore a side of herself she has long denied—until she comes to the attention of Tezcatlipoca, a talented shapeshifter named for an Aztec god. It seems she has piqued his interest, but figuring out his true intentions will have to wait.
In the waking world, Tegan must watch her friend Xol gradually lose control of his own shamanistic magic, opening him to possession by an ancestral spirit. Xol is losing large chunks of time, unable to remember where he's been or what he's been doing. But when local law enforcement discovers the blood of a murder victim in Xol's vehicle, things go from bad to worse.
Out of options, Tegan has no choice but to accept the help of Tezcatlipoca. The arrogant immortal seems confident that he can exorcise Xol, but the question remains: what will the self-declared god demand in return?
Read an excerpt here: Hunt the Dark
Available at: Amazon | Barnes & Noble | Kobo | Smashwords | Apple
Guard the Dawn (Book Three)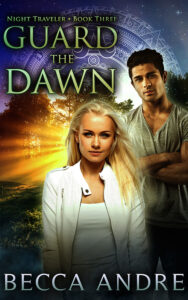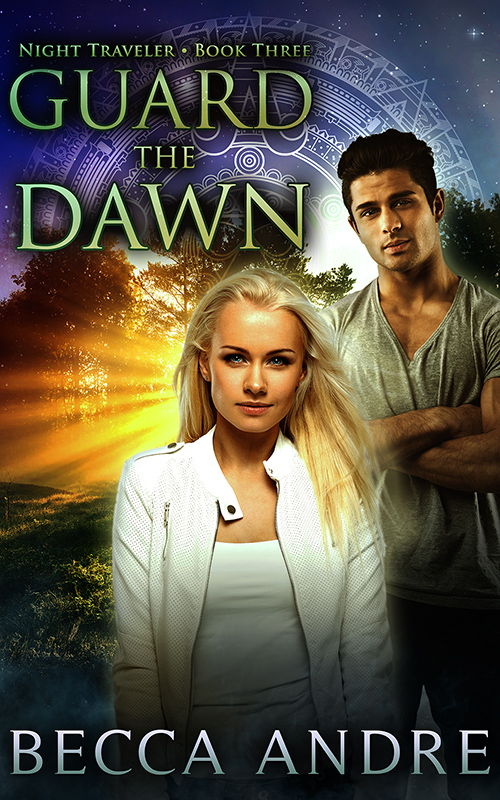 After a crazy summer spent facing ghosts, monstrous shapeshifters, and more than one self-declared Aztec god, Tegan Morgenstern is ready to get back to her mundane life. The only magic she wants in her world is the connection she shares with Xol, her soulmate. But when her attempt to help one of his tribesmen goes awry, Tegan must move beyond her mundane life to fix what she has broken.
However, she isn't the only one with a problem to solve. Tezcatlipoca has troubles of his own, but unlike Tegan, he believes he has the solution: her. He's willing to assist with her troubles, if she'll help with his, but the last thing Tegan wants is to work with him again.
Determined to find her own solution, Tegan delves deep into the magical world she has always shunned, but no one has the answers she seeks. With no other option, she is forced to consider Tezcatlipoca's offer, but giving him what he wants comes at a price Tegan isn't willing to pay.
Now, she'll have to embrace all that she is to make things right. Can she find the courage to be the goddess Tezcatlipoca always declared her to be, or will he have his way in the end?