Release Day!
Posted by Becca on Feb 5, 2016 in My Books | 11 comments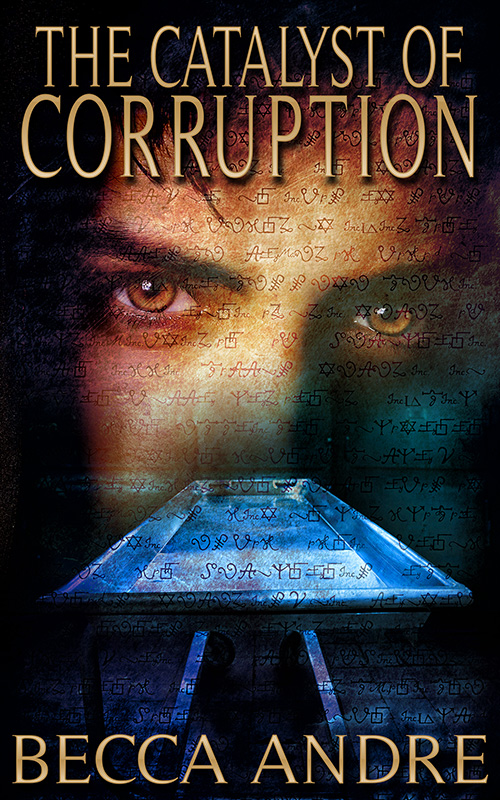 The Catalyst of Corruption, the fourth full-length novel in my Final Formula Series, has been uploaded in all the usual places–and specially priced! You can snag a copy for just $2.99 this week only. After that, it goes up to its regular price of $4.99.
Some sites are slower than others, so check back if it isn't up at your favorite retailer. I've added the links below and I'll update them as the others become available.
Thanks for giving my books a try.  I hope you enjoy the new installment.  🙂
Pick up a copy at: Amazon | Kobo | Smashwords | Barnes & Noble | Apple
Read an excerpt: The Catalyst of Corruption