Reader Appreciation
Posted by Becca on Feb 13, 2015 in My Books | 11 comments
First, let me say…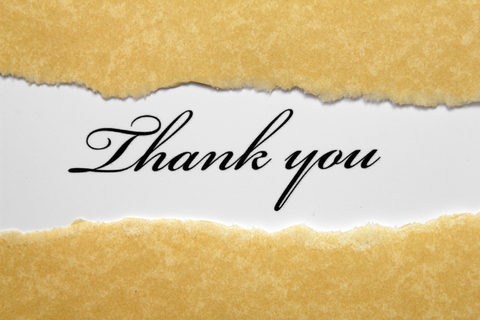 The Alchemist's Flame has had a great release week! It jumped up as high as #5 on Amazon's dark fantasy list, and into the 40s on the much more competitive paranormal & urban list. And this is all because of my awesome fans! I haven't done any advertising, yet. (I'm adding excerpts to the other books and wanted to wait until that was done.)
To further illustrate the awesomeness of my fans, I even had a couple of folks tell me that they would wait until the book went off sale to buy it. What a sweet thought, but as I told them, I'm doing this for you. However, this did get me thinking about ways a person could help their favorite authors—if they're so inclined.
As an independent author, one of the biggest obstacles I face is visibility. I don't have a big publishing house backing me. I'm on my own—which for the most part is pretty darn cool, but I could use some help getting the word out. Here are a few ideas…
Tell a friend. Word of mouth is huge. Which has more credibility: a random email from a retailer or a friend's praise of a new book she just read? Yeah, I thought so. And in today's world of social media, we're not limited to face-to-face conversations.
Leave a review. Social proof is a big deal. Think about the way people shop online. I always scope out the reviews when I'm thinking about purchasing an item I haven't bought before. That's especially true for a new author. An intriguing blurb and a good overall rating go a long way in reassuring me that I'm not about to waste my time or money. And a review doesn't have to include plot summaries and in-depth analysis, a couple sentences about why the reader enjoyed the book is what interests me when reading reviews about new books. Actually, I prefer not to have the plot spoiled.
Interact. I'm back to social media on this one. By interact, I mean like or follow your favorite authors' pages and/or profiles. Share, comment on, or just like relevant posts. An example of how this helps (beyond the obvious fact that your friends see it) can been seen in the way Facebook pages work. Did you know that each time I post on my FB page, only a small percentage of my followers see it in their feeds? That percentage goes up as more people interact with the post—or if I pay FB to promote my post. That's right. By sharing my latest cover reveal or new release link, you're sticking it to the man. 😛
So, there are a few examples of how you can help me get the word out. I hope you didn't find this post too self-serving, but I thought I'd put the information out there for those who were interested. Meanwhile, go ahead and take advantage of any sales I might run. I want to show how much I appreciate you!