New Release!
Posted by Becca on Jul 15, 2016 in My Books | 15 comments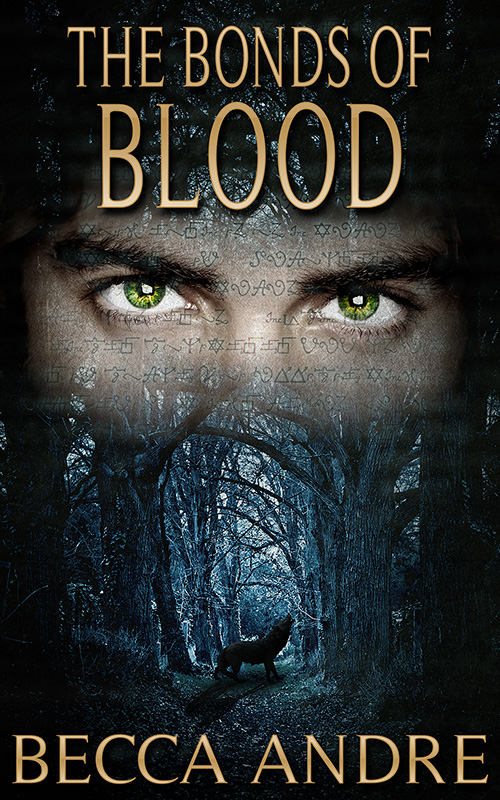 It's release day for The Bonds of Blood, the second-to-the-last book in the Final Formula Series!  I've uploaded it in all the usual places.  Some sites are slower than others, so check back if it isn't up at your favorite retailer.  I've added the links below and I'll update them as the others become available.
As I've mentioned before, I took a slightly different approach with this series by alternating novels told from Addie's point of view with shorter works told from James and Elysia's point of view.  And though I try to write a complete story in each novel/novella, none of the books are truly stand alone.  They're all part of one big story which I plan to wrap up in FF5.
The Bonds of Blood follows this formula with two exceptions.  One, it's actually a novel at 62,000 words, and two, this one ends on a cliffhanger.  I want to apologize for that.  I dislike cliffhangers myself, especially when it's just a gimmick to get readers to buy the next book.  That wasn't my intent here, but to jump back to Addie's point of view and start FF5 where I needed to, I had to leave you hanging in this one.  That said, I've been writing like mad to finish FF5 in a timely fashion.
Thanks for giving my books a try!  I hope you enjoy the new installment.  🙂
Pick up a copy here: Amazon | Barnes & Noble | Kobo | Smashwords | Apple
Read an excerpt here: The Bonds of Blood