My Very First Post
Posted by Becca on Sep 27, 2013 in My Books | 8 comments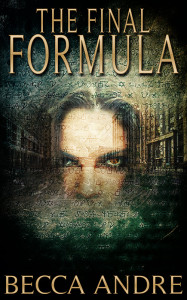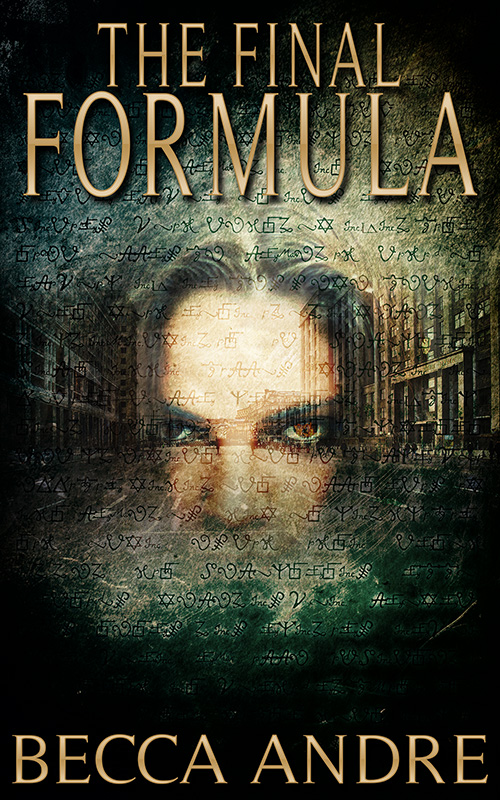 Hello and welcome!  Well, today is the big day.  The Final Formula is formatted and ready to go.  Today I fumble around and try to get it up on the various retail sites.  I'll be creating accounts, trying to figure out what goes where, and pestering writer friends when I get stuck.
I started the day by creating this website.  It's just a simple thing I threw together.  A much cooler version will replace it in the near future, but until then, I hope this will suffice.
Thanks for stopping by!  Now I'd better get to work.