My new novella featuring everyone's favorite lich is almost ready to go.  Here's a look at the cover and blurb for Blood Gifts.  Included with the novella is the short story, Lords of the Dead, originally posted here on my website.  That brings the total word count to almost 53,000 words.  Blood Gifts will be available in both ebook and print.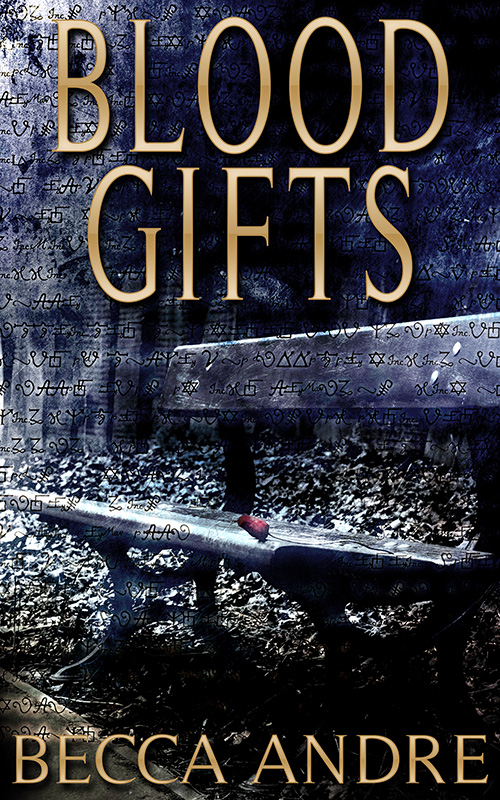 Seventeen-year-old Ian is used to pressure. Born into a necromancer family, he and his twin brother Lex exhibited uncommon magical potential at an early age that led their father to expect great things—from them both. That is until Lex's blood gift fails to manifest.
Or so everyone believes.
For the past five years, Ian has been keeping a secret. A secret that—if it got out—would see his brother shunned, or worse. Lex does have a blood gift, but not every gift is a blessing, and not every recipient can manage the talent in his blood.
As Lex's sanity begins to slip, Ian knows the responsibility to raise his family's fortunes is on his shoulders, and his alone. When he is offered an apprenticeship with one of the most influential men in the necromancer community, Lex convinces Ian that the connection would offer their family even more if Ian were to marry his elderly mentor's "spinster" niece.
Ian's plan takes an unexpected turn when he discovers that Isabelle is not a spinster. She's a young, beautiful, intelligent woman who, unfortunately, wants nothing to do with him. Now Ian must find a way to win her over before Lex attempts to elevate their family, his way.
Update – I just added an excerpt. You can read it here: Blood Gifts
Release Date: Friday, April 8th