Get an Alternative POV Scene from The Final Formula
Posted by Becca on May 23, 2014 in Fun Stuff | 15 comments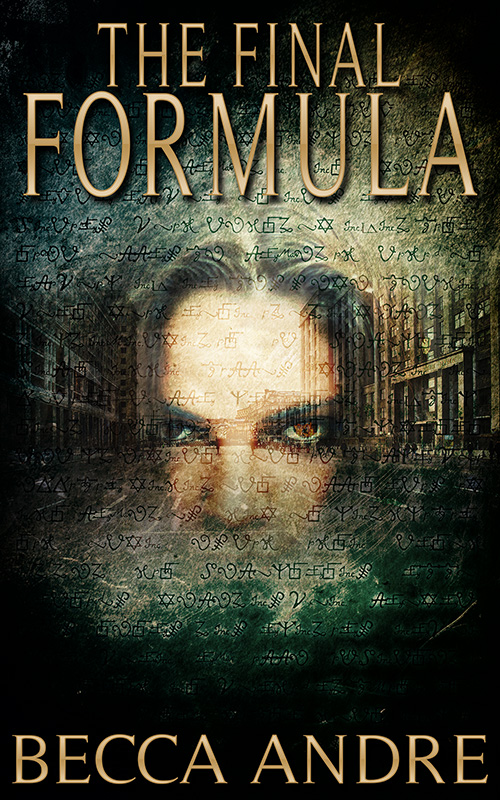 Ever wonder what Rowan was thinking the first time he met Addie?  Now you can find out!  Just sign up for my newsletter (in the sidebar on the right), and you'll be given access to Rowan's thoughts the night he caught Addie in his kitchen, stealing one of his glasses.  🙂
As for my newsletter…  Fear not.  Your inbox won't be bombarded with emails from me.  I'll only email you with news of a new release, a giveaway, or perhaps the occasional contest.  So unless I learn to write faster, you won't hear from me that often.
Note – You'll receive an email that asks you to click a link to confirm your subscription.  Once that is complete, you'll receive a second email with a link to Rowan's scene.  (The second email has taken over an hour to arrive for some people.)
Thanks and enjoy!
Oh, and what do you think of the new look for my website?  The team at Streetlight Graphics designed it.  Pretty sweet, huh?
Update – The signup widget doesn't work well with some Droid phones.  If you have trouble signing up, please let me know.  Message me on Facebook, DM me on Twitter, or use the contact form here on my website.