Now Live: Shadows of the Past
Posted by Becca on Aug 31, 2019 in My Books | Comments Off on Now Live: Shadows of the Past
The final book in my Death's Legacy Duology is now available!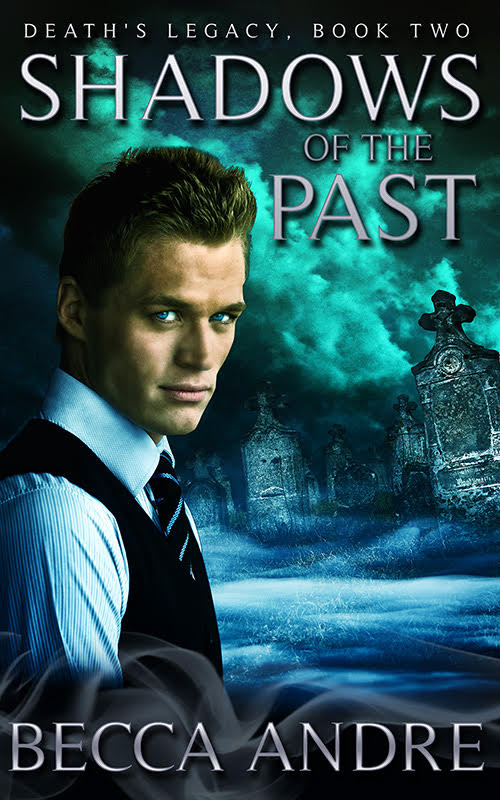 Where family expectations extend beyond the grave…
Doug Nelson has been working hard to get everything ready for his first Samhain—the most important holiday on the necromancer calendar. Doug has renovated his family home and banished an unsavory ancestor who possessed his brother. Unfortunately, Doug hasn't been able to banish Declan's in-laws who hold Declan responsible for his wife's murder. Now they're threatening to send their most feared family member, Mona Dunstan, to investigate.
As an Element, Era Brant has never been one to take an active role in the magical community, but when Mona arrives, looking to frame Declan for murder, Era decides it's time to change that. Though she broke off her budding relationship with Doug, Era can't abandon him or his brother.
Doug welcomes Era's help, hoping that by working together, they can move past their differences. It would be a sound plan if not for one small detail: Doug is expected to display his necromantic power on Samhain and make a man a lich. Though the man is willing, Doug knows that if he goes through with it, he will lose Era forever. But a display of power might be just what he needs to silence the Dunstans and save his family.
Read an excerpt: Shadows of the Past
Available at: Amazon | Smashwords | Barnes & Noble | Kobo | Apple