Iron Souls, Book Five
The end is in sight…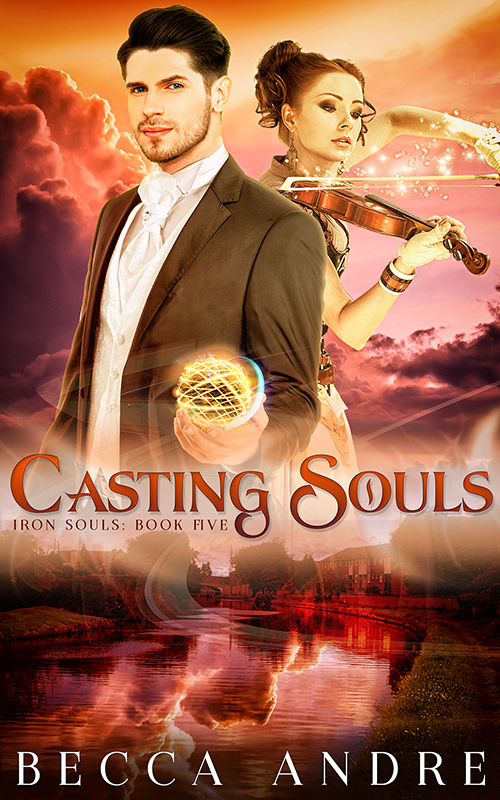 Captain Briar Rose has traveled from one end of the Ohio and Erie Canal to the other, searching for answers. Some she found, while others remain frustratingly elusive, but she doesn't have time to continue the search.
Ferromancers are gathering in her hometown, anxious to hear her response to Solon's ultimatum: use Grayson to cure their ailing race, or see her hometown destroyed. They won't be happy when she refuses to sacrifice Grayson, but curing them isn't the only way to stop them.
Though her magic seems ferra, Briar's ability hails from the Scourge, the executioners of the ferromancer world. Should she join their ranks and put that ability to use? Her uncle Liam thinks so—as do the dozens of Scourge he's gathered. They want her to lead them into battle.
With no easy choices, Briar is left with one hope: Grayson. Legends claim that together, their unique talents can save his race, but so far, their experiments have ended in failure. With time running out, and a new threat complicating an already complicated situation, Briar must make her choice. Will she be the savior of the ferromancer race, or the harbinger of its destruction?
Read an excerpt: Casting Souls
Available at: Amazon | Barnes & Noble | Kobo |Smashwords | Apple
 …
Free Book
Looking for something to read while you wait?  If you haven't read my Final Formula Series, the first book is free everywhere my books are sold. Filled with action, magic, humor, and romance, this unique urban fantasy has over 300 reviews and an average rating of 4.5 stars on Amazon.
The Final Formula (Book 1)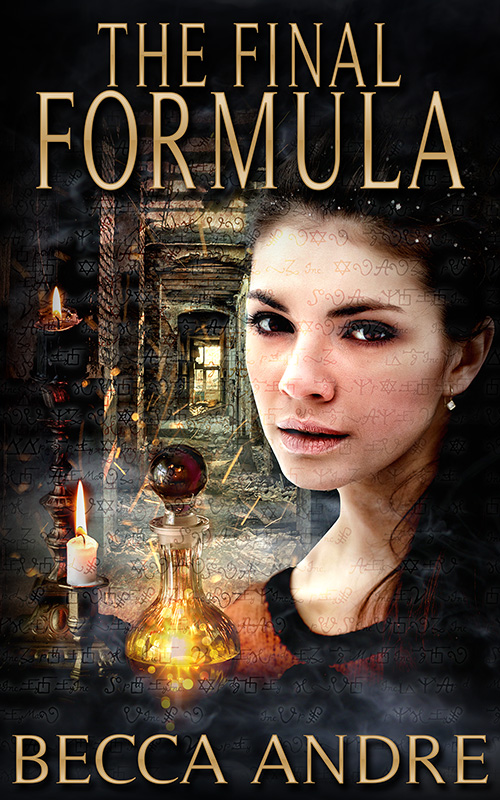 To a master alchemist like Addie, impossible is just another word for challenge.  When a fiery explosion destroys the Alchemica, the premier alchemy institute in the United States, she's left with nothing.  No home, no colleagues, and no memory.  Learning what happened seems impossible, but she still has one strength, and in her opinion, it's the only one she needs.  She hasn't forgotten a thing about alchemy.
Addie brews a potion to restore her lost past, but remembers only the flames of the Alchemica's destruction—and a man among the ashes.  A man with the elemental power of fire, who just happens to be the leader of the magical community.  He might know what happened, but getting him to tell her will require some…creativity.  The magical aren't fond of alchemists.  Some say it borders on hatred, but Addie isn't one to back down from a challenge, even if that challenge happens to be a man who can turn her to ash with a thought.
Read an excerpt here: The Final Formula
Pick up a FREE copy at: Amazon | Barnes & Noble | Kobo | Smashwords | Apple
Watch the trailer here: The Final Formula Book Trailer