The Necromancer's Betrayal – Cover Reveal
Posted by Becca on Jul 25, 2014 in My Books | 6 comments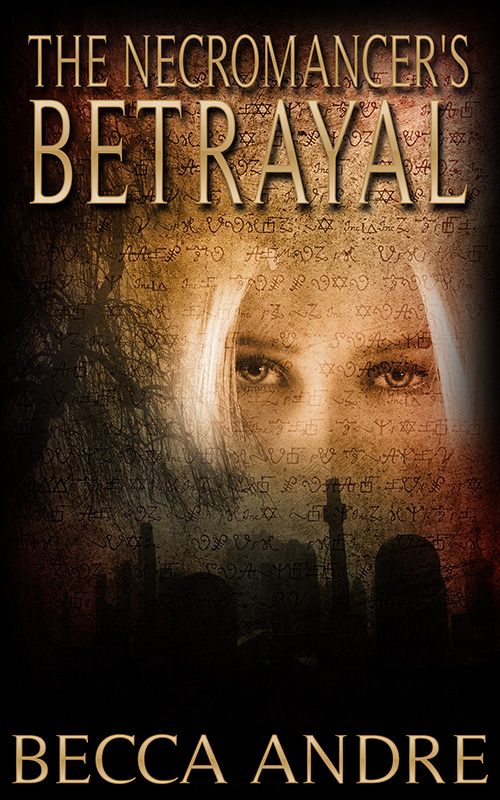 And here it is, the cover reveal for FF 2.5, The Necromancer's Betrayal.  This is another novella featuring James, but unlike The Element of Death, he's not the only one telling the story.  James shares the spotlight with a new character, and yes, that's her on the cover.
This story takes place about a month and a half after The Blood Alchemist ended.  James has gone off to college, but the poor guy just can't seem to stay out of trouble.  And this time, he found it without Addie's help.  😉
The Necromancer's Betrayal is over twice the length of The Element of Death.  (That's half the length of one of my novels–in case you're keeping score at home).  I don't have an exact release date this time, but it goes to the formatter this coming week. So it won't be long.
I'll be posting the blurb and an excerpt of the first few chapters on my books page later this week.  In the meantime, I've posted a couple of snippets over on my Facebook page if you haven't had a chance to check those out.  Thanks for following along.  I hope you enjoy this one!