New Release in the Final Formula Series
Posted by Becca on Feb 9, 2015 in My Books | 10 comments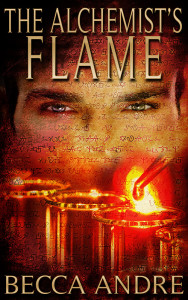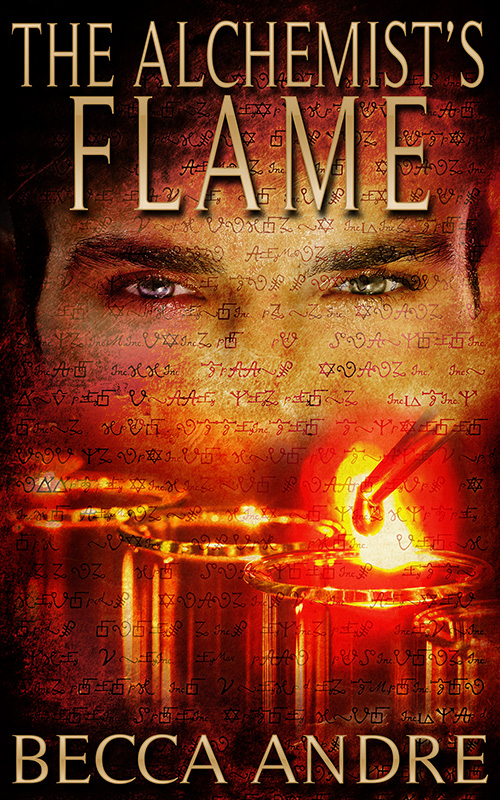 Release Day!  (Okay, it's more like Release Night for me.)  The Alchemist's Flame, book 3 in my Final Formula Series, has been uploaded in all the usual places.  It's already live on Smashwords and Amazon, but look for it to show up everywhere in the next few days. (I hope.)
Also, I have a special release week sale.  For the rest of the week, The Alchemist's Flame will be only $2.99!  Don't miss out.  After this weekend, it goes up to its regular price of $4.99.
If you would like to read the first three chapters, you can find it here: The Alchemist's Flame Excerpt.
Thanks for giving my books a try.  I hope you enjoy this new installment!
Update – The new book is now available on Barnes & Noble, Kobo, and Apple.